Most people consider Valentine's Day a time for couples to celebrate their love, but we like to think of it is a time to celebrate all the loves in our lives.
When it comes to your cute little fur ball we made a list of things you can do to show your pup you love them!
1. Treats, treats, treats
Who doesn't like to spoil their sweeties with some sweets. These donuts from Baked For Barks are humane grade all natural & pretty cute.
2. New Sweater
Keep them cozy in our Wild One Sweater. You can buy one for your pup or you can both keep warm and stylish in a matching set.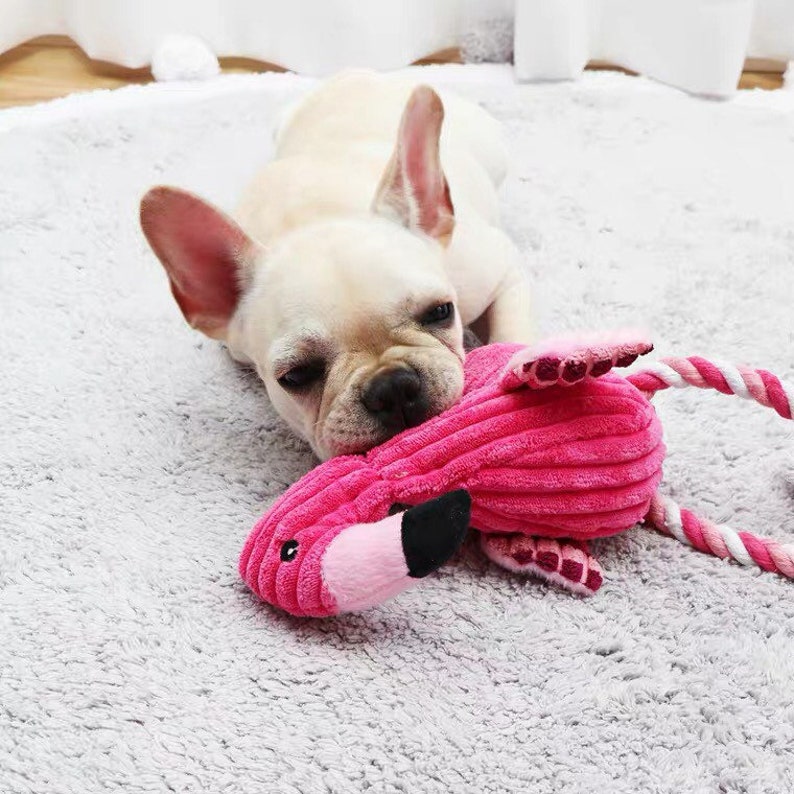 3. New Toy
Expand their toy collection with a fun new addition. We think they would like this plush flamingo squeak toy from Sweet House Studio.
4. Playdate
Set up a playdate for your pup and their best buddy. 
5. Fun Activity
Plan an activity that both you & your pup enjoy. Taking a long walk, playing fetch, or lounging on the couch. Whatever it is you both enjoy, spending time together is always the best way to spend Valentine's Day, or any day for that matter!