Every dog parent is aware of how dogs enrich our lives. They lower our stress, improve health, provide companionship, and so much more. 
What better way to thank them than to treat them to the finer things in life? We found 5 beautiful dog treats that will make your pup feel like royalty.

1. Bonne Et Filou
Bonne Et Filou makes beautiful dog friendly macaroons. They are the perfect indulgence for your pet because they are both appealing to the eye and healthy by using only 100% natural ingredients, and they come in three delectable flavors: strawberry, lavender, & mint.
2. Cannoli
 Would you like to treat your pup to a classic Cannoli? Yes Please. These Cannoli from Puddles Bakery are made fresh, with preservative free ingredients. One word: Heavenly.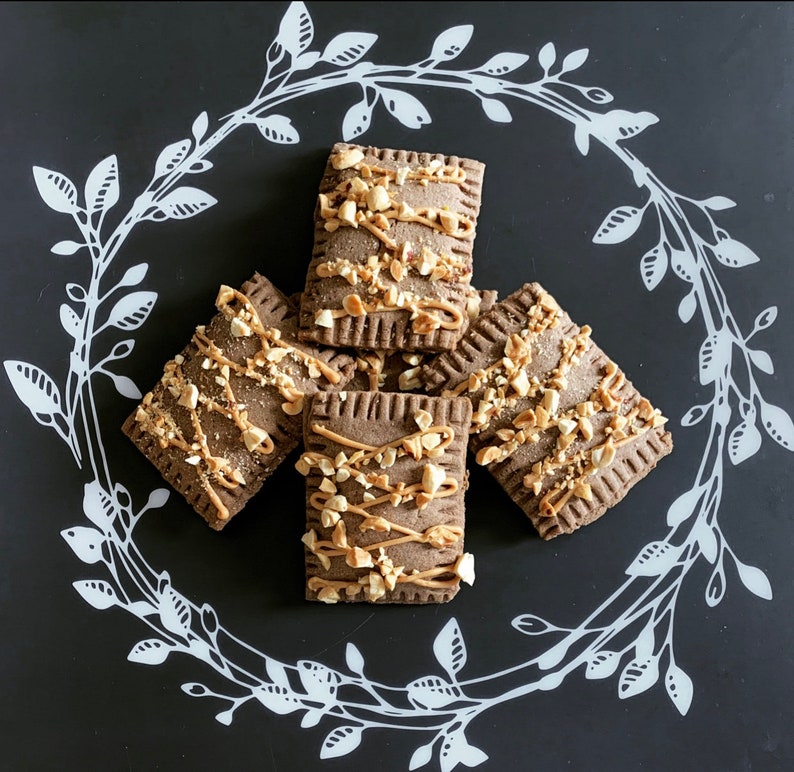 3. Reese Pup Tart
The Blue Cerebus Dog Bakery has a gorgeous array of dog treats, and they are nutritious and human grade. Our favorite is the Reese Pup Tart. Simple, elegant, & tasty.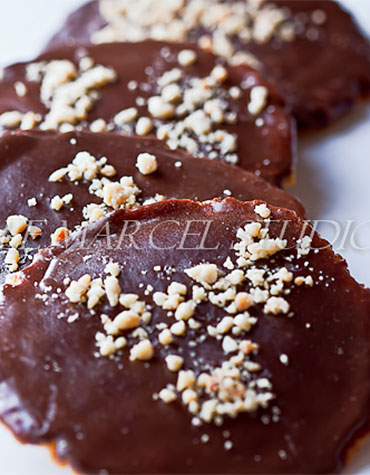 4. Geneva Cookie
Chocolate is a favorite indulgence for many, but unfortunately is not safe for dogs. That's why we love the Geneva Cookie from the Le Mercel Bakery. This rice flour cookie is topped with carob which is a powder extracted from the carob bean, and is a delightful substitute for chocolate. 
5. Woofie Pies
Woofie Pies from Paw Street Barkery are the dog friendly version of the famous Whoopie Pie. They are reminiscent of a crisp cool morning walk to the bakery.